A suit is more than just fabric.
Because there's also the man inside the suit. At JAF Men's Fashion, we believe every man deserves to look his best, no matter the details of his physique. This is why our advisors take the time to thoroughly review your measurements in order to recommend clothing that will highlight your natural appeal.
ITALIAN FABRIC SUIT MADE IN CANADA $450 OR 2 FOR $750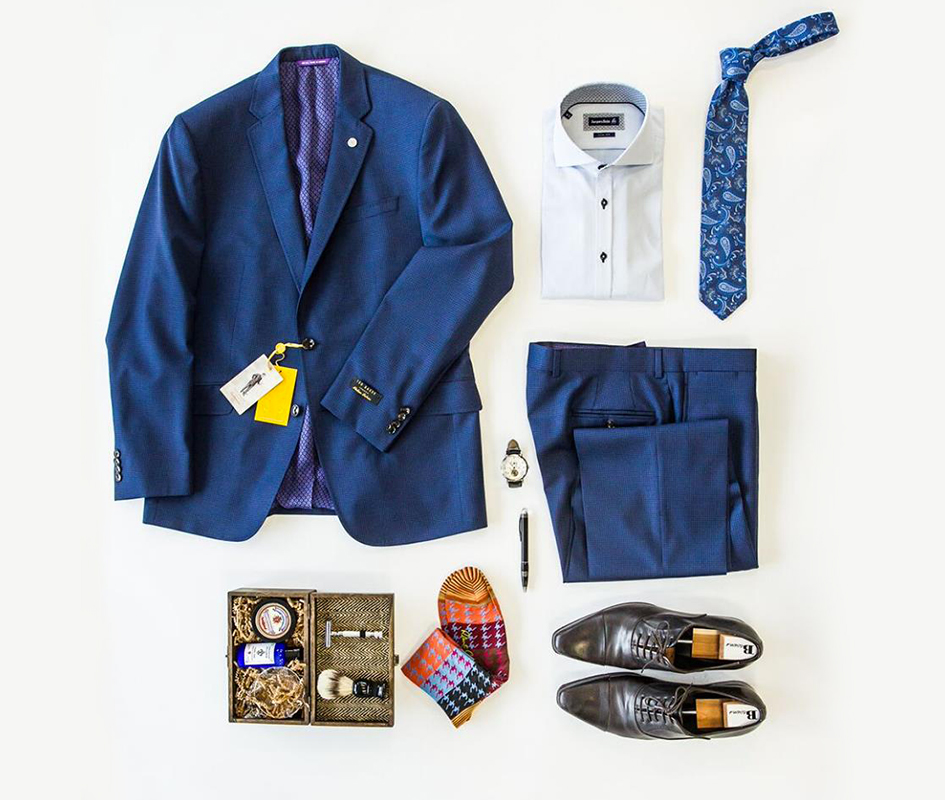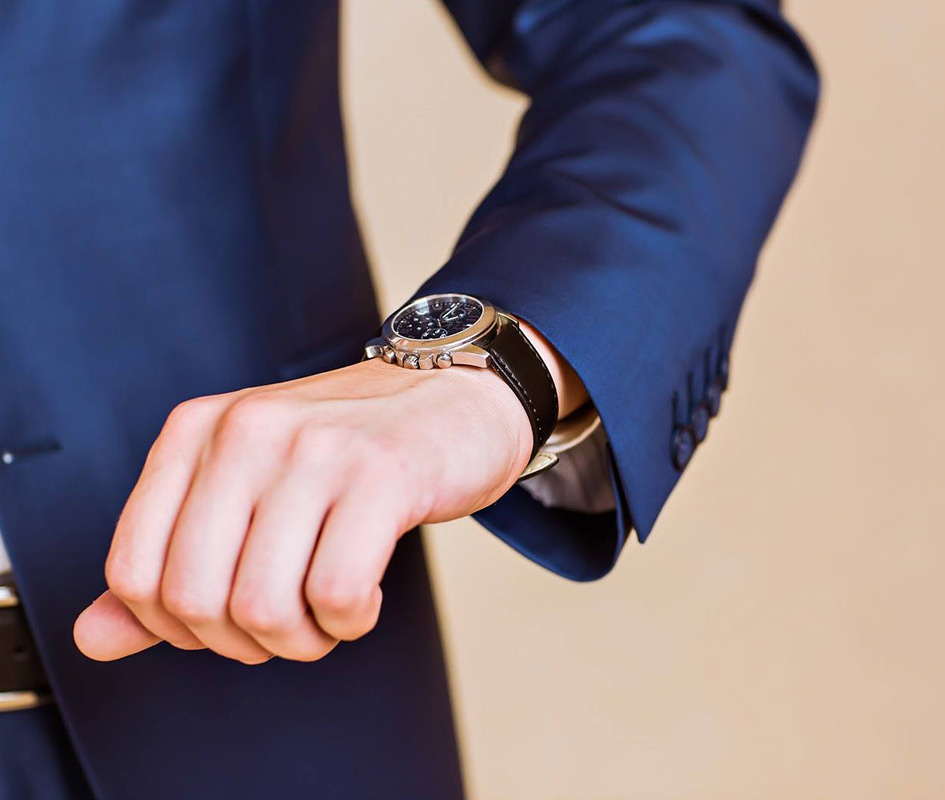 THE ART OF TAILOR-MADE
Build your own unique and custom
suit for as little as $650.
Sign up for the JAF Club to receive last-minute deals and exclusive offers.