Ready for the big day
Wedding tuxedos

Tuxedo rental starting from $149
JAF Men's Fashion provides a tuxedo rental service for big events. The rental includes jacket, pants, shirt, plus choice of tie or bowtie and vest or cummerbund, depending on your personal preference.
Most of our rental tuxedos are 100% wool and made in Canada.
For more information, please book an appointment with one of our advisors who'll provide you with dedicated service and a worry-free experience.
We encourage you to visit our Ville Saint-Laurent boutique, which features a large section for evening attire rental.
Jack Victor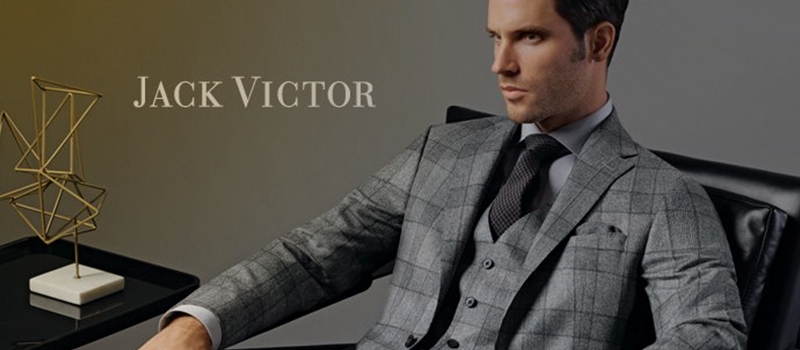 Your event
TELL US ABOUT YOUR EVENT and get a coupon made just for you.
*Valid until the date of your event.